---
MyTeleMed – Complete Administrative Office Integration
---
MyTeleMed is our secure, HIPAA compliant web-portal product that comes complimentary with the use of any of our other products that will integrate all of your medical answering service information into one easily navigable homepage through which you will be able to manage messages, on-call schedules and more.
With MyTeleMed you will have access to your own personal medical answering service messages, the messages of the practice as a whole, your on-call schedule(s), your staff information, and your personal preferences for how you want to be contacted at all times.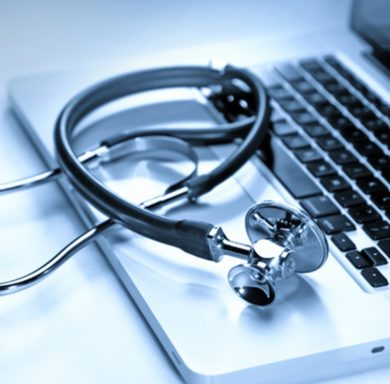 Message Reporting
Every message your practice receives will be uniformly organized in one location. Messages are shown in real-time with sorting and query features that allow you to filter messages based upon date and time received, caller's name, patient's name, caller's phone number, or priority of the message (normal, priority, stat).
On-Call Scheduling
Your practice's entire on-call calendar will be available for you to view or edit 24/7. No matter how complicated the details of your on-call schedule may be, we will be able to meet every required specification and create an electronic calendar that lets you know exactly who is covering at all times. If you want a hard copy of the calendar there are options to print in both PDF and standard calendar formats.
Direct Text Messaging
The MyTeleMed practice web portal allows anyone with secure access to send text HIPAA compliant encrypted text messages directly to providers in your account. All messages are available for view in the Message Report section.
Management Features
You can now edit your on-call schedule, staff members, personal contact devices and plans, office hours, and coverage and backup plans, add temporary employees and permissions for your existing staff, and most importantly, view your personal messages and the messages of your entire practice no matter where you may be the moment they are taken by TeleMed's operators. All information is recorded and stored in our database for a period of up to 7 years.
Benefits of MyTeleMed
Consolidate your information management systems.
Remove room for human error in message management.
Comes complimentary with the use of any of TeleMed's other products.
Integrates with the MyTeleMed protected mobile application for smartphones.