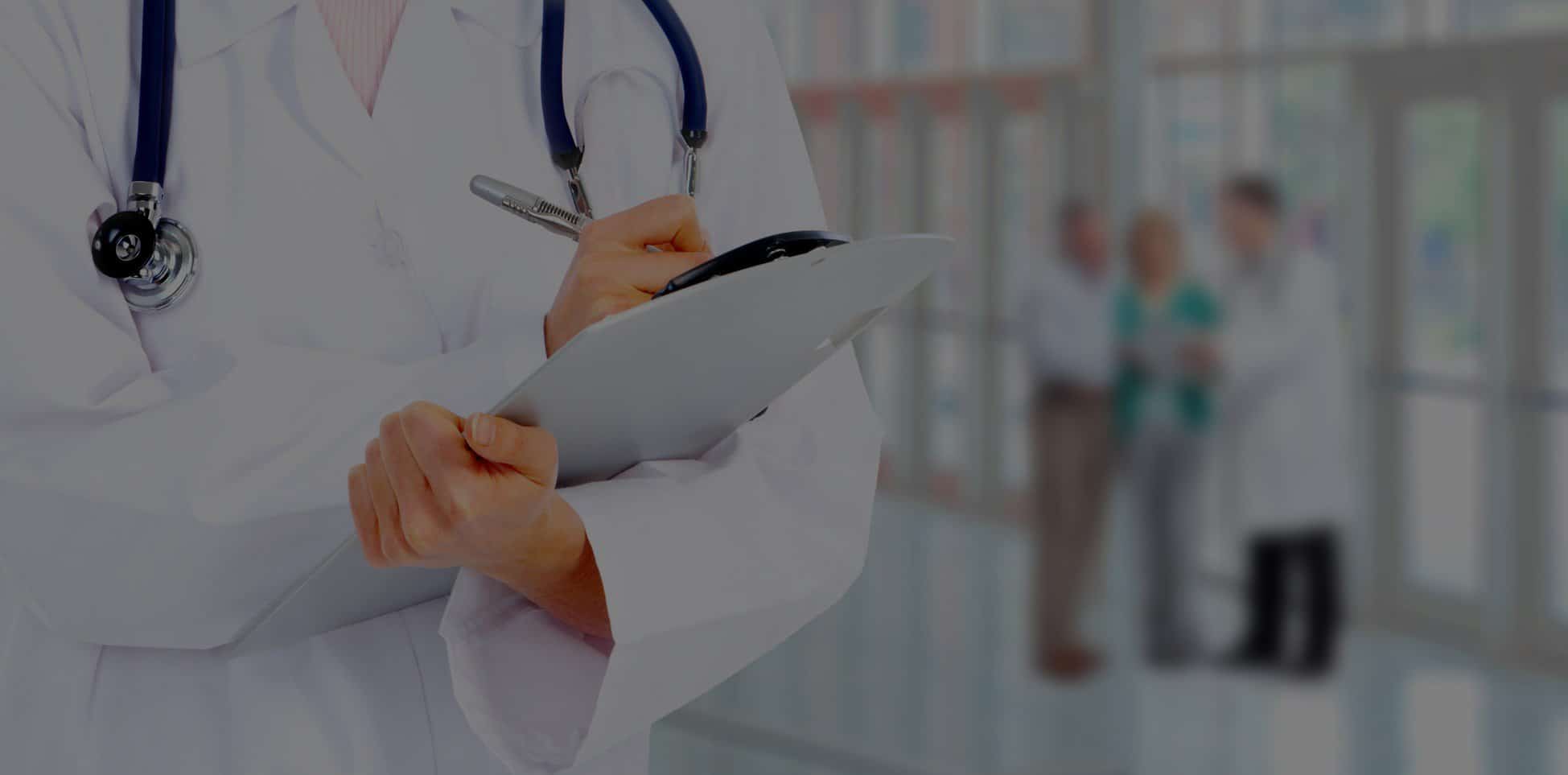 TeleMed, Inc Terms of Use
Upon visiting the website of TeleMed, Inc., hereafter known as "TeleMed, Inc.", all customers agree to comply with TeleMed, Inc.'s Terms of Use. The spirit of this policy is to ensure our customers are using TeleMed, Inc.'s services with due regard to the rights of other Internet users.
Illegal Use
TeleMed, Inc. servers may be used for lawful purposes only. TeleMed, Inc. logo's, trade secrets, intellectual property, page content, graphics belong to TeleMed, Inc. and may not be used without written consent from TeleMed, Inc.. All other trademarks and trade name that appear herein not owned by TeleMed, Inc.or any of it's subsidiaries are the property of their respective owners who may or may not be sponsored by, affiliated with TeleMed, Inc..
Server Abuse
Any attempts to undermine or cause harm to an TeleMed, Inc. server or customer are strictly prohibited.
Copyright Violations
The Digital Millennium Copyright Act ("DMCA") sets forth the requirements for valid copyright infringement notification. If you would like to notify TeleMed, Inc. of an infringement of your copyright, the DMCA requires that you:
Send your notification to TeleMed, Inc.'s designated agent. You must mail your notification:
TeleMed, Inc.
18 Beck Street
Atlanta, GA 30318
Include in your notification the following information:A physical or electronic signature of the copyright owner or a person authorized to act on the copyright owner's behalf (the "Claimant") Identification of the copyrighted work(s) claimed to have been infringed Identification of the material claimed to infringe the copyright(s), and enough information for TeleMed, Inc. to locate it The Claimant's name, address, and telephone number(s) A statement that the Claimant has a good faith belief that use of the disputed material is not authorized by the copyright owner or his agent A statement, under penalty of perjury, that the information in the notification of copyright infringement is accurate and that the Claimant is authorized to act on behalf of the copyright owner.
Actions Taken by TeleMed, Inc.
The failure by a customer to meet or follow any of the above Terms of Use is grounds for legal action. TeleMed, Inc. will be the sole arbiter as to what constitutes a violation of the Terms of Use. If such violation is a criminal offense, TeleMed, Inc. will notify the appropriate law enforcement authorities of such violation.
TeleMed, Inc. customers agree to indemnify and hold harmless TeleMed, Inc. from any claims resulting from the use of our services that damages them or any other party. The TeleMed, Inc. service is provided on an as is, as available basis without warranties of any kind, either express or implied, including, but not limited to, warranties of merchantability, fitness for a particular purpose or non-infringement. TeleMed, Inc. expressly disclaims any representation or warranty that the TeleMed, Inc. service will be error-free, secure or uninterrupted. No oral advice or written information given by TeleMed, Inc., its employees, licensors or the like, will create a warranty; nor may you rely on any such information or advice. TeleMed, Inc. and its partners and suppliers will not be liable for any cost or damage arising either directly or indirectly from any transaction or use of the service.
Modification
TeleMed, Inc. reserves the right to add, delete, or modify any provision of its Terms of Use at any time without notice.