Recently the Department of Health and Human Services' Office for Civil Rights (OCR) has fined a Mental Health service facility in ...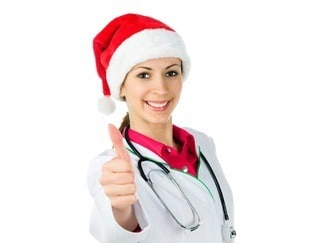 Benefits of a Secure Medical Answering Service During the Holidays As the holiday season approaches, it is important to c...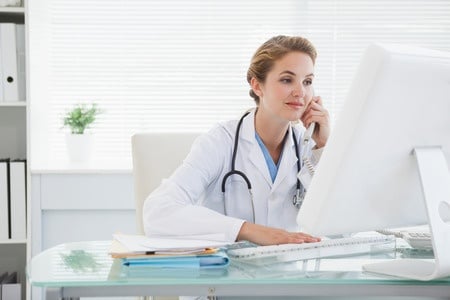 Medical and Dental Answering Services will benefit your medical practice in several ways, especially when it comes to patient appo...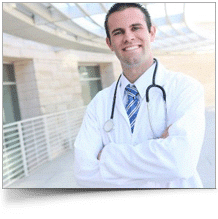 When it comes to choosing a doctor, patients really have a lot of options. Patient satisfaction is the number one factor when it c...
Answering services are popular for all sorts of businesses because they take calls during off hours, as well as during your work h...
Typically, the preferred method of contact a patient has with their dentist is via phone. Having someone to answer phone calls in ...
Medical answering services have the ability to improve the overall experience for your patients. They also allow the healthcare st...
Recently HIPAA privacy, security, and enforcement rules have been modified by the omnibus package in the HIPAA Omnibus Rule. Healt...
In any medical practice, a medical answering service is an important thing to think about. Communication is one of the most essent...